What's New...
1. Get notified of roster sync results
Owners can now set up an email notification with all of the information from the daily roster sync. This will allow technical owners to get assurance that the sync is working or to troubleshoot immediately if any issues are detected.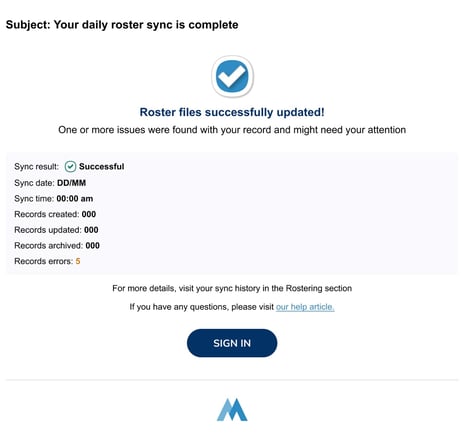 2. Add additional parent/guardian contacts for behavior and consequence notifications
We've added the ability to include multiple parent emails and phone numbers on a student record. Addresses and phone numbers can be added manually, through a list import, and can now be pulled from your SIS if you have automatic rostering set up.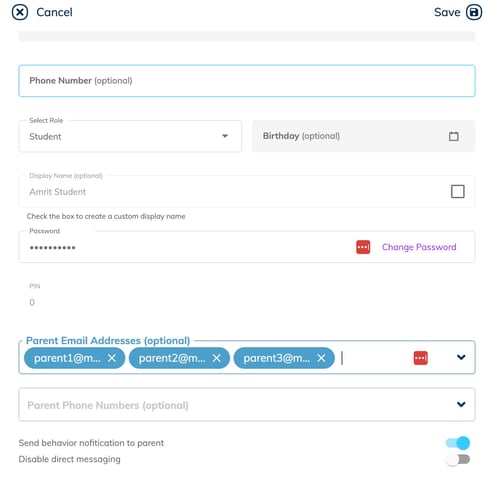 3. Check In Improvements
We made some improvements to the check in process and check in design to be more clear and user-friendly.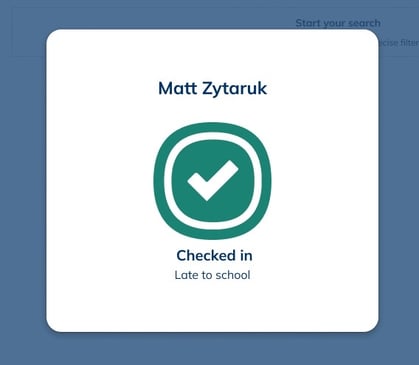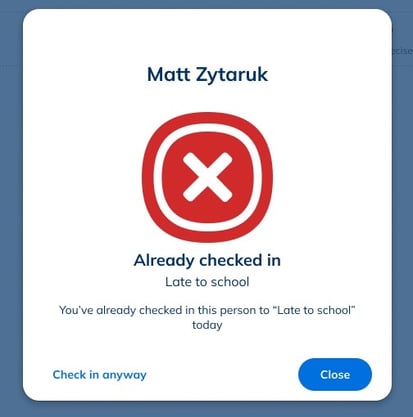 4. Performance Improvements
There are more schools using Minga than ever! In this release, we made various improvements to increase the performance of the system as we scale our user base.
If you have any questions regarding the above improvements, please email us at support@minga.io!